John is a Journalist and Broadcaster - John Stapleton's Biography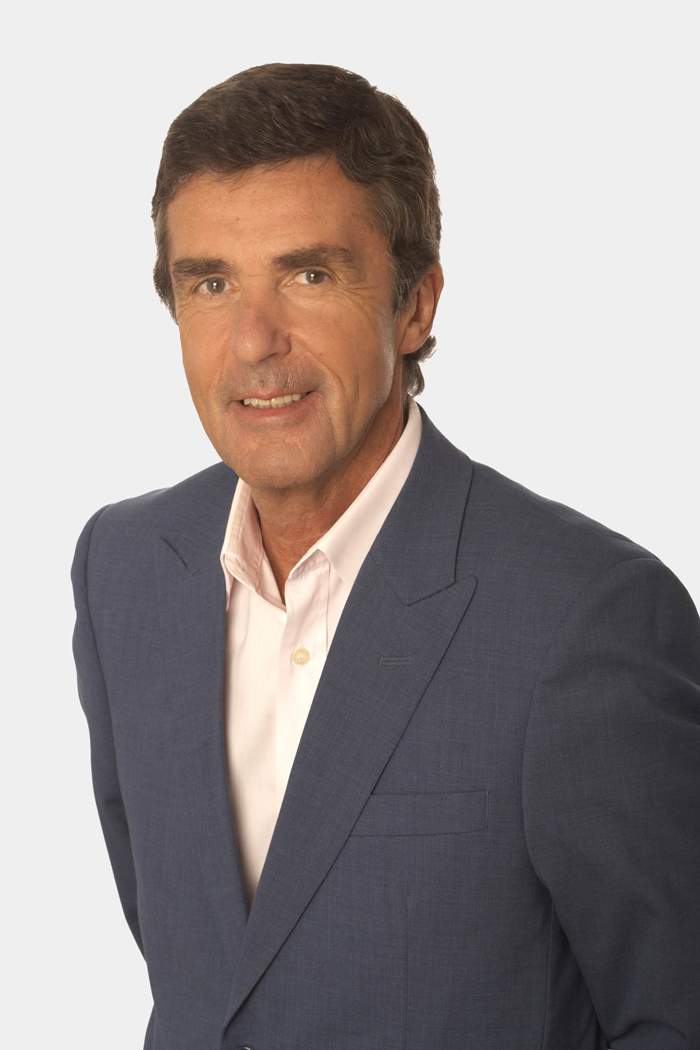 John Stapleton is a seasoned broadcaster with over 40 years' experience in newspapers and television. Presenting GMTV for 12 years, John Stapleton was made the Royal Television Society News Presenter of the Year in 2004 for his work on GMTV's News Hour.

Prior to GMTV, John and his wife, Lynn Faulds Wood, presented the highly popular Watchdog programme for the BBC for eight years during which time John also anchored ITV's daily discussion programme The Time The Place .

John began his career in local and national newspapers and from 1975 until 1980 worked as a reporter and presenter on BBC's Nationwide programme. He later became a foreign correspondent for both Panorama and Newsnight.

John has interviewed every Prime Minister since James Callaghan and is the only presenter to have worked for all three major ITV breakfast shows: TV-am, GMTV and now Daybreak